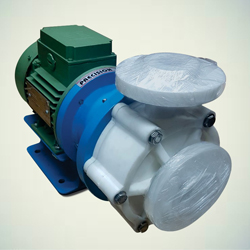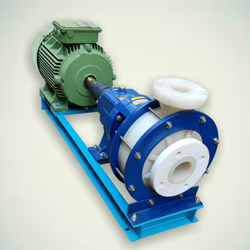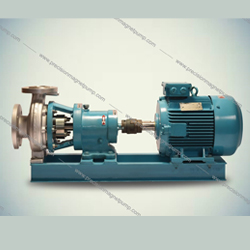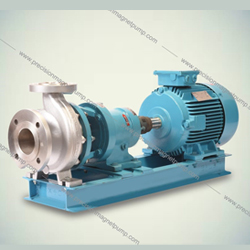 Centrifugal Pumps Manufacturer / Exporter / Supplier
Request Quote
Centrifugal pumps is Process type design results in minimum downtime. back pull - out design enabling easier removal for maintenance. Closed impeller ensures high efficiency for a long period operation.
Modular construction, high interchangeability, fast delivery, Versatile shaft sealing arrangement, gland packing as a standard arrangement and option to use mechanical seal. We are a prominent manufacturer, supplier and exporter of Quality Polypropylene Pumps that are used for all kinds of acids and salts.
Centrifugal Pumps are used in water treatment plants, dyes, chemicals, & petrochemical plants, fertilizer, textile processing, food & dairy industries, and oil & other fuels.